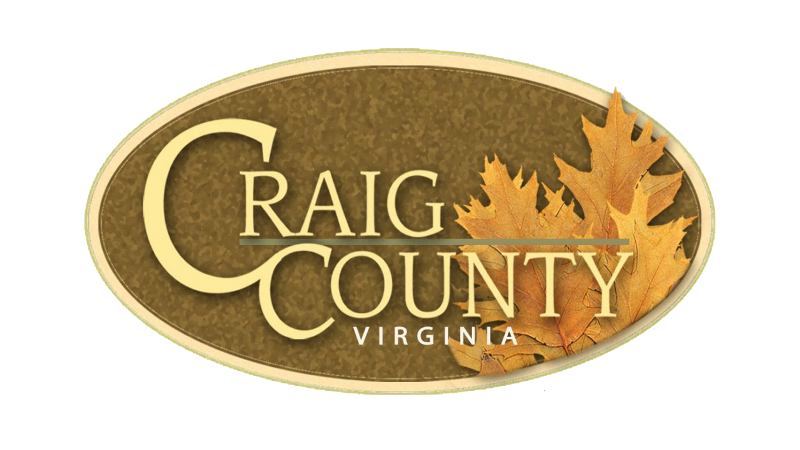 Craig County EDA Announces Partnership with Manifold Mining
New Castle, VA - August 17th, 2021 - Today the Craig County Economic Development Authority announced that cryptocurrency mining repairer and reseller Manifold Mining will immediately invest roughly $420,000 into a Craig County based center of operations. This investment will create a minimum of fifteen (15) jobs within the first five (5) years of operation and a significant related tax base.
"Craig County's low taxes and inexpensive cost to operate continues to set businesses up for success," said EDA Chairman C. Jordan Labiosa. "Manifold Mining's commitment to creating high tech jobs for Craig County residents also speaks to the diverse skillset of our labor force. I look forward to seeing Manifold Mining continue to expand and create jobs in our community."
Software development was originally the primary focus of Manifold Mining, but over time the business expanded to include in-house cryptocurrency mining operations, ASIC miner repair, and ASIC miner resell.
"Manifold Mining is thrilled with the opportunity to grow our business here in Craig County. Current market conditions present significant opportunities and Craig County is an ideal location for our business needs," said Manifold Mining Owner Jacob McDaniel. "We look forward to working with the community and local talent as we renovate the Crown Building and grow our operations."
Manifold Mining will expand into the 40,000-square-foot former furniture manufacturing plant known locally as the "Crown Building", located on Marshall Drive in New Castle. The company will have open job postings for management, technicians, bookkeepers, electricians, receiving, and in eCommerce/Sales. Interested individuals are encouraged to go to manifoldmining.com for more information.
"This is an astonishing economic development announcement. The Crown Building has been silent for over 25 years. The EDA members have been working diligently for several months negotiating an agreement with Manifold Mining that will benefit both the County and the new company." said EDA Director and County Administrator Dan Collins. "With this announcement, we look forward to new jobs in Craig County. Welcome Manifold Mining!"
"I want to sincerely thank the EDA and Dan Collins for working hard to bring new business to Craig County," said Craig County Board of Supervisors Chairman Jesse Spence. "Manifold Mining is a great company that has a lot of potential and will be a benefit to the community."


For more information about the Craig County Economic Development Authority and this partnership, please contact the Craig County Administrator's Office at (540) 864-5010. Manifold Mining can be reached at 303-807-7551 and online at manifoldmining.com